In the ever-evolving world of social media, Instagram has become one of the most popular platforms for sharing photos and videos. With its continuous updates and additions, Instagram has introduced several useful features that enhance the user experience. One such addition is the Threads app. In this blog post, we will explore 15 useful things about Threads app on Instagram that can help you better connect and communicate with your close friends.
What is the Instagram Threads App?
Instagram Threads is a standalone messaging app developed by Instagram, designed to facilitate private and intimate communication with your close friends. It serves as a companion app to Instagram, providing a dedicated space for sharing photos, videos, messages, and status updates exclusively with a select group of individuals. Threads app offers features like customizable close friends lists, auto-status updates, quick camera access, and enhanced privacy settings, enabling users to stay connected with their closest contacts in a more personal and secure manner.
Threads App's owner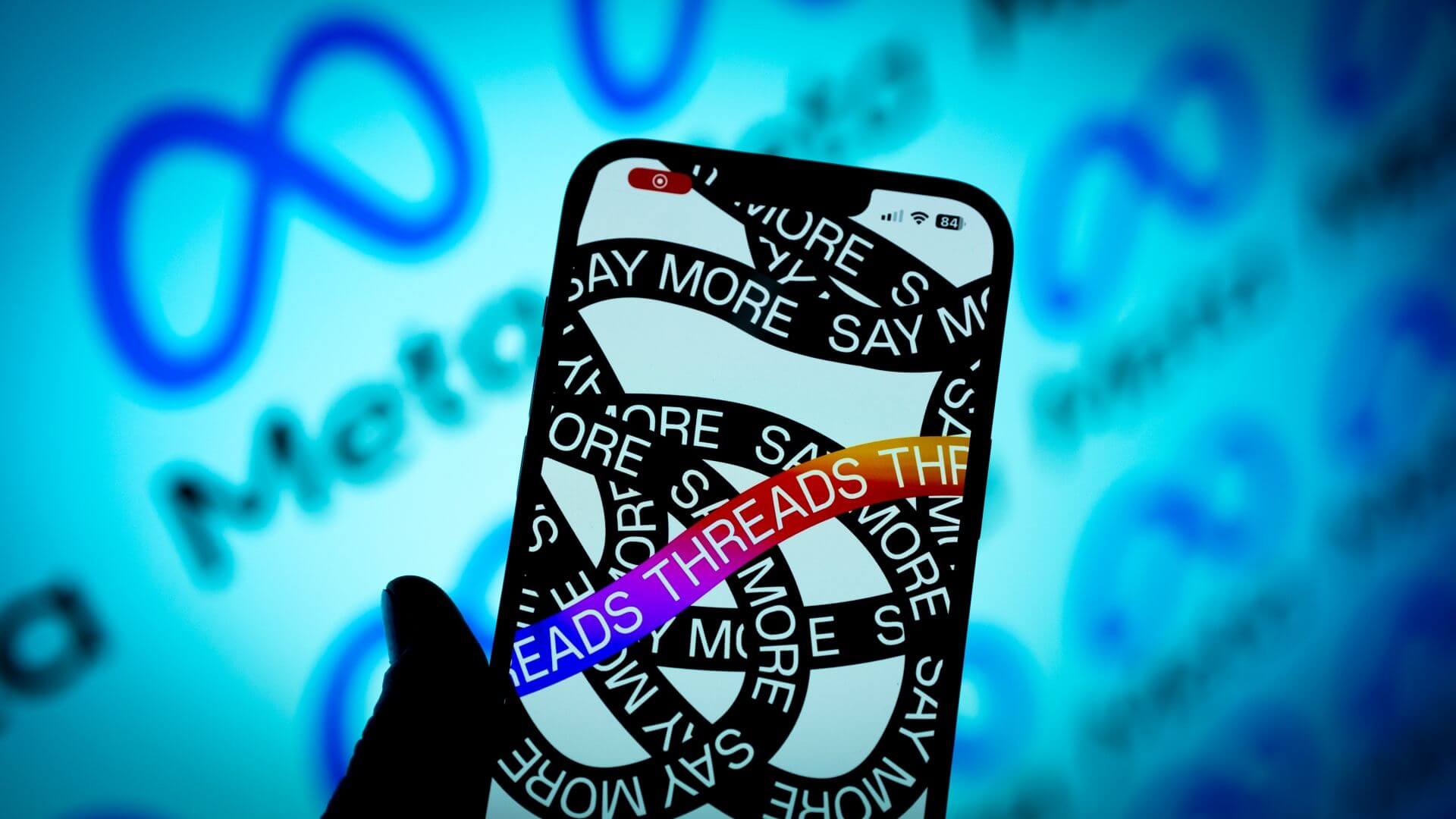 The Threads App, developed as a companion app for Instagram, is under the ownership of Facebook Inc., the renowned social media giant founded by Mark Zuckerberg. Following Facebook's acquisition of Instagram in 2012, Threads App was introduced to further enhance the Instagram experience. Leveraging the vast user base and abundant resources provided by Facebook, Threads App continues to grow and evolve, offering users an enriched platform for intimate communication and connection with their close friends.
Explore the Power of Instagram Threads App: 15 Features for Enhanced Social Engagement
Enhanced Privacy Settings:
Threads app allows you to maintain a more private space within Instagram by enabling you to choose who can message and view your stories. You can create a close-knit circle of friends and ensure that your private moments stay within that group.
Dedicated Space for Close Friends:
The app provides a dedicated space exclusively for your close friends. You can quickly share photos, videos, and messages with this select group, making it easier to stay connected with those who matter most.
Auto-Status Updates:
Threads app allows you to set an auto-status, which provides your friends with real-time updates about your current activity. Whether you're "On the move," "Chilling at home," or "Listening to music," your friends will know what you're up to without constant manual updates.
Customizable Close Friends List:
You have complete control over your close friends list on Threads app. You can easily add or remove friends as your social circle evolves, ensuring that only the closest individuals are part of your exclusive group.
Quick Camera Access:
With just a swipe, you can access the camera directly from the Threads app, making it effortless to capture and share moments with your close friends. You don't have to navigate through multiple screens to start sharing your experiences.
Sharing Stories Privately:
Threads app allows you to share Instagram Stories privately with your close friends. You can choose to share stories only with this select group, giving you the freedom to be more candid and personal in your content.
Customizable Themes:
You can personalize your Threads app experience by choosing from various themes. Whether you prefer a dark or light mode, you can select the theme that suits your preferences and makes your user experience more enjoyable.
Message Replies:
Threads app allows you to reply directly to specific messages, making conversations more organized and easier to follow. This feature ensures that no important message gets lost in the conversation thread.
Auto-Status Suggestions:
The app suggests auto-status updates based on your current activity, making it convenient to share what you're doing without having to manually update your status. This saves time and lets your friends know what you're up to in real-time.
Easy Navigation:
Threads app offers a streamlined and user-friendly interface that makes navigating through the app a breeze. You can quickly switch between your close friends' stories, messages, and camera without any hassle.
Quick Camera Editing:
The app provides basic photo and video editing tools, allowing you to enhance your visuals before sharing them with your close friends. You can add filters, adjust brightness and contrast, and even draw on your media.
Status Expiry:
Threads app allows you to set a timer for your auto-status, ensuring that it disappears after a specific period. This feature provides an added layer of privacy and control over the visibility of your updates.
Notifications for Close Friends:
You can customize notifications to receive alerts only when your close friends send you messages or update their status. This way, you won't miss out on important updates from the people who matter most to you.
Battery-Saving Mode:
Threads app offers a battery-saving mode that optimizes the app's performance to reduce battery drain. This feature is especially useful for long chats or when you want to keep the app running in the background without draining your device's battery.
Intuitive Privacy Controls:
Threads app provides intuitive privacy controls that allow you to manage your interactions and control who can see your updates. From adjusting who can view your status to managing your friends' list, you have complete control over your privacy settings.
Conclusion,
Threads app on Instagram offers a range of useful features that enhance your communication and connection with close friends. From enhanced privacy settings to customizable themes and quick camera access, the app provides a dedicated space for private sharing. By utilizing the various functionalities of Threads app, you can create a more intimate social experience on Instagram and strengthen your relationships with those who matter most.