Digital Kasturi - A Leading ROI-Driven Social Media Marketing Agency in Texas
Share Your Unique Brand Story Across Online Channels
Digital Kasturi provides social media marketing for small businesses, enterprises and multiple-location companies.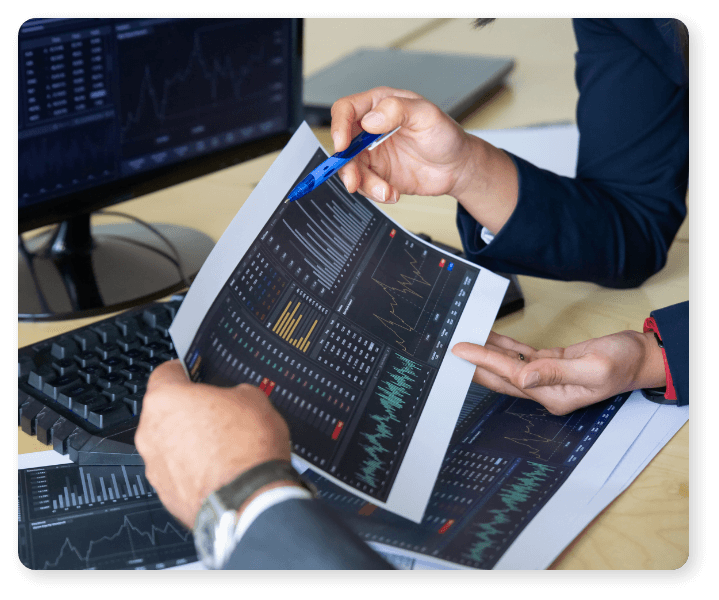 Promote Your Company Story and News on the Right Platform
Digital Kasturi is a social media marketing company with extensive experience in social media marketing services. Our specialists know how to creatively design and implement effective social media marketing campaigns for businesses of all types and sizes.
Marketing through social media is one of the best ways to humanize your brand and provide customers with an insider's view of what's going on in your company. Capitalize on Digital Kasturi's social media marketing services and get more people to advocate for your brand!
At Digital Kasturi, we work with varied industries to boost their business visibility and bring more leads.
We work with major brands and thriving SMEs in a variety of industries, offering clear business gains and a high return on investment. We recognise the genuine value of  the campaign of search engine optimization services comes from growing leads and revenue to meet goals. We have been in the field of digital marketing for the last 10 years and are pleased to be the most trusted local seo agency in Texas, USA. Check out your business industry below to know more how we can assist you in driving more leads.

Healthcare SMM
We assist healthcare businesses in getting more leads, increasing the site's relevance and semantics in search results.

Finance SMM
We assist credit unions, mortgage companies, and financial advisors with our SMM service.

Infrastructure SMM
Our SMM experts improve your business's reliability and searches in less time and budget.

Business SMM
Affordable SMM for small or startup businesses. Boost online presence, attract customers, and convert visitors into loyal clients.

Real Estate SMM
Optimize real estate SMM with Digital Kasturi. Generate leads, target residential and commercial clients, improve online visibility.

Law Firm SMM
Maximize conversions with our quality, affordable Dallas law firm SMM solutions. Trust the leading provider!

Photo Studio SMM
Maximize your business's online exposure with our specialized SMM services. We boost visibility and attract more clients through higher Google rankings.
Ecommerce SMM
Act now! Hire an ecommerce SMM company for top search engine rankings. Fast, efficient results to dominate online retail.

Roofing SMM
Get ahead in roofing with our expert team at Digital Kasturi. Establish a strong online presence, generate quality leads.

Admin SMM
Maximize online exposure with our specialized SMM services for administrative bodies. We enhance visibility and attract more clients by improving Google rankings.

Entertainment SMM
Enabling the entertainment industry to secure more customers and grow their business online

Automotive SMM
We assist automotive industries leverage our SMM services to gain long term growth.
#Top Rated Social Media Marketing Agency in Texas
If you're looking for the best online marketing company for your business, Page Traffic is a perfect choice.
(4.8 based on 1530 reviews)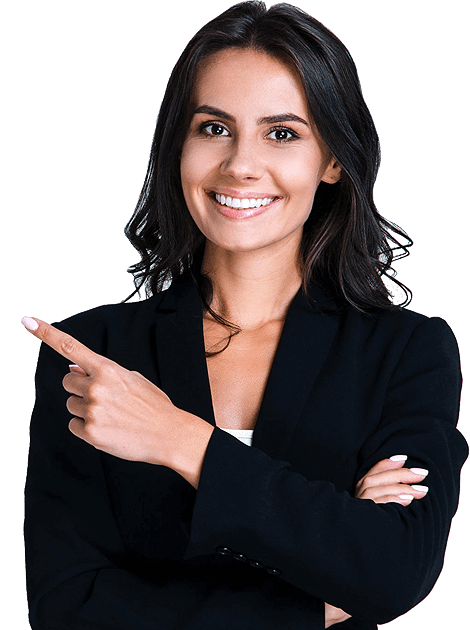 From Start-Ups to Furtune to 500 Companies. Our Clients are Succeeding Online










Why Your Business Needs To Use Social Media Advertising
The social media landscape is ever-evolving, demanding attention to paid advertising. Organic campaigns are insufficient. Paid social media advertising monetizes platforms, drives customer acquisition, conversion, and retention rates, leading to significant conversion rate boosts and effective targeting. Prioritize paid social media campaigns for optimal results.
Here are more reasons you should pay attention to your paid social media campaigns:
Social Media Platforms for Business Niches With Different Needs:

Facebook Advertising
Facebook advertising and ad management utilize a range of engaging formats like image ads, video ads, poll ads, and carousel ads. These strategies drive interest and guide prospects through the conversion funnel. With micro-targeting capabilities, Facebook ads deliver immediate results. Plus, ads are typically approved within 24 hours, granting you rapid exposure in just a few days!
Instagram Advertising
Harness the power of Instagram advertising, with its 1.07 billion active users, to attract followers and boost brand engagement. Sponsored content and creative ad formats create remarkable opportunities for businesses. Social media advertising agencies seamlessly integrate Instagram campaigns with Facebook Ads Manager, providing access to extensive targeting options and optimization selections for streamlined ad management.

Twitter Advertising
Maximize your site views and direct conversions with Twitter advertising. Businesses, particularly in eCommerce marketing, leverage Twitter ad campaigns for brand awareness and immediate sales. Social media advertising companies explore various campaign types like promoted tweets, promoted accounts, promoted trends, and promoted moments to achieve impactful business outcomes.

LinkedIn Advertising
Maximize your lead generation efforts with LinkedIn advertising, ideal for B2B marketers. Target C-suite professionals and industry experts with precision. LinkedIn offers expansive audience reach, precise market data, and multiple ad formats like Sponsored content, text ads, Sponsored InMail, and dynamic ads, providing unmatched targeting accuracy among social media platforms for businesses.

Pinterest Advertising
Unleash your brand's full-funnel marketing potential with Pinterest advertising. Tap into its vast user base of 400 million monthly active users. Pinterest serves as a cost-effective advertising channel, enabling you to display social media ads and drive goal completions. Similar to Facebook, Pinterest advertising operates on a pay-for-placement (P4P) system, where you promote your ads on selected product Pins. Start advertising on Pinterest today and elevate your brand's reach.

Reddit Advertising
Reach your target audience and drive purchase decisions with cost-effective Reddit advertising. With 100,000+ interest-based communities, Reddit offers precise audience targeting based on unique interests. Take advantage of ad creation features and advanced editing to maximize campaign performance. Influence your audience effectively on this influential platform.
Our Social Media Ads Process
We Follow Certain Steps To Provide High-Quality Small Business SMM Services.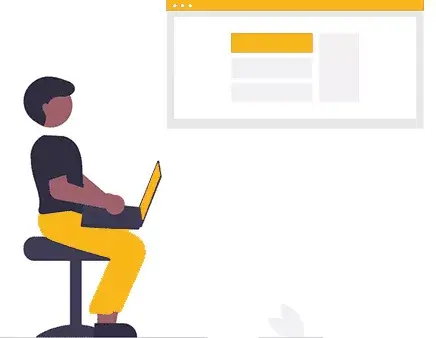 Social Media Audit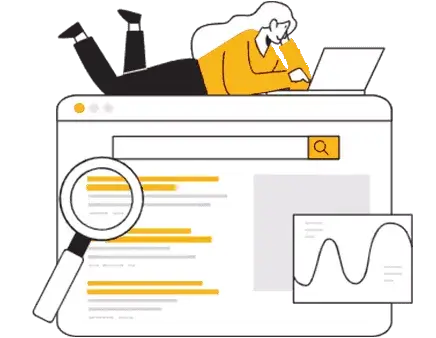 Determine Medium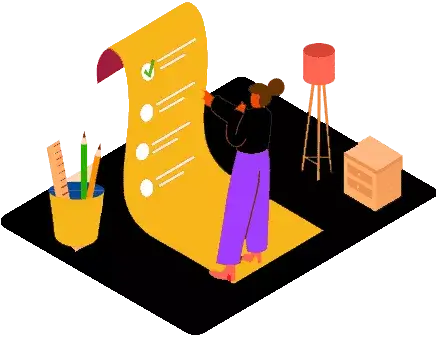 Create Campaigns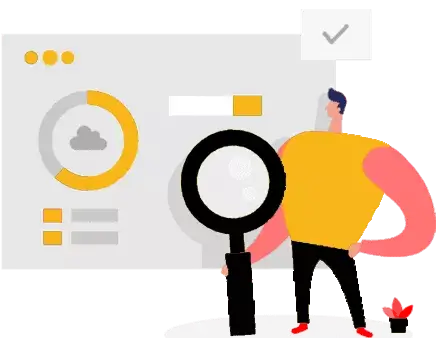 Create Campaigns
Begin your social media marketing campaign today.
Connect with one of our Specialists for a free consultation, and get support from our customer success team, today!
With customized, we mean 'built-for-you' for each client. Choose the SMM plan and package that best fits your needs, budgets, and goals!
Benefits of Obtaining Social Media Advertising Services in Texas
Social media marketing is mandatory for most established businesses seeking new customers and a wider audience in their local communities as well as globally. Having a Facebook advertising program and sometimes tweeting about your services, on the other hand, is insufficient. As a solution to achieving your social media marketing objective, you may employ Digital Kasturi, a reputable social media agency in Texas, which can create the appropriate plan to keep your audience engaged by adding new content frequently. The following data will demonstrate how we can be a reliable partner for your company's social media marketing requirements.
About 75% Of People Never Scroll Past The First Page Of SERP. Indeed, It's Important To Be On The 1st Page Of Google?
Choose Us for Your Social Media Advertising
Increase Your Leads, Signups and Sales
At Digital Kasturi, we are committed to helping your business thrive in the digital landscape by harnessing the power of social media marketing and Facebook advertising. As one of the leading agencies in the United States, we have a proven track record of delivering outstanding business results for hundreds of industry leaders.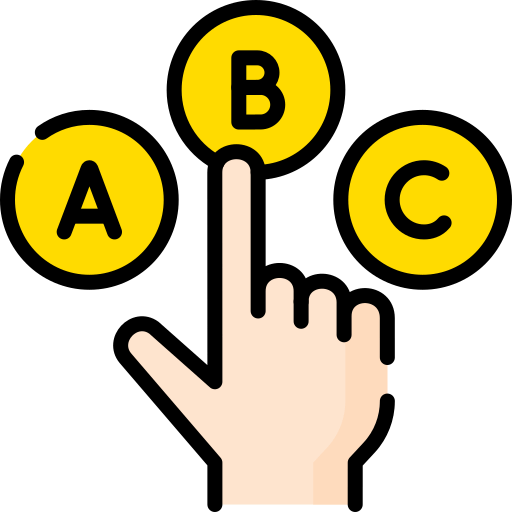 Profitable Advertising Goals
Our social and Facebook ad agency representatives schedule an initial consultation with your team to discuss your current social advertising goals, strategies and expectations. Based on our discussion, we formulate smart, realistic advertising objectives aligned with your financial capacity and marketing requirements.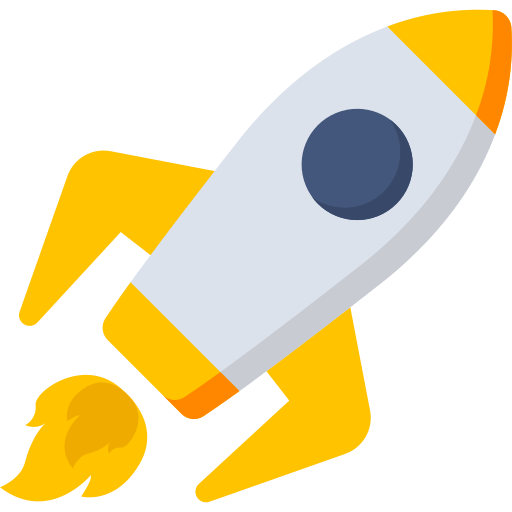 Campaign Tracking and Reporting
The biggest challenge of social media advertising is tracking performance and ensuring a high return on advertising spend (ROAS). We work diligently to accommodate all necessary tracking systems that can be implemented and optimize your social media accounts regularly to achieve the best possible results.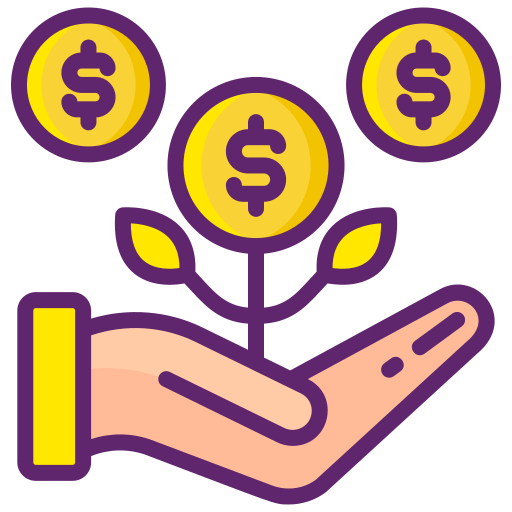 Transparent Data Analysis
From your initial campaign audit to your monthly campaign performance, we provide you with detailed reports to ensure you know where your investment goes. We give you access to our client portal so you can gauge your social media advertising effectiveness and track your performance anytime you need.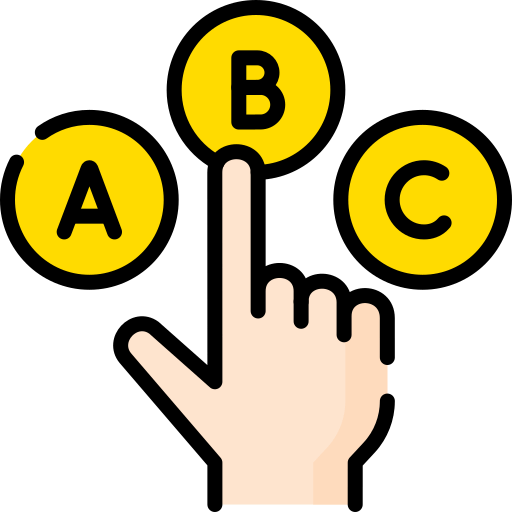 Expert Consultations
Do you have an in-house social media team to manage your paid social media advertising campaigns but they still need expert training? Our social media managers are here to point your social media team in the right direction. We provide consulting and training to set your team on the right track.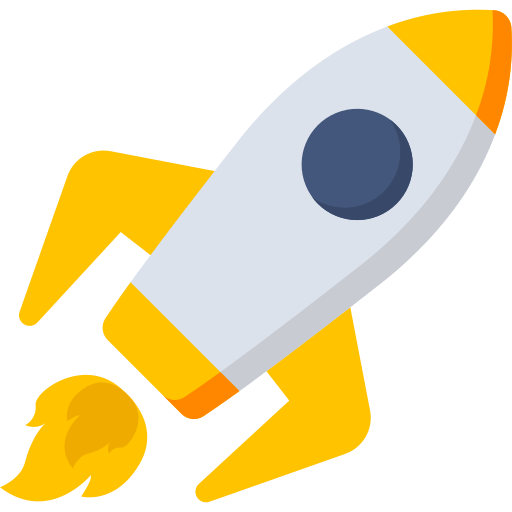 Diverse Advertising Strategy
We keep track of the latest industry trends and social media algorithm updates to ensure your paid social media advertising strategy delivers profitable results. More importantly, we continuously explore new advertising opportunities for your business to keep your leads and conversions flowing.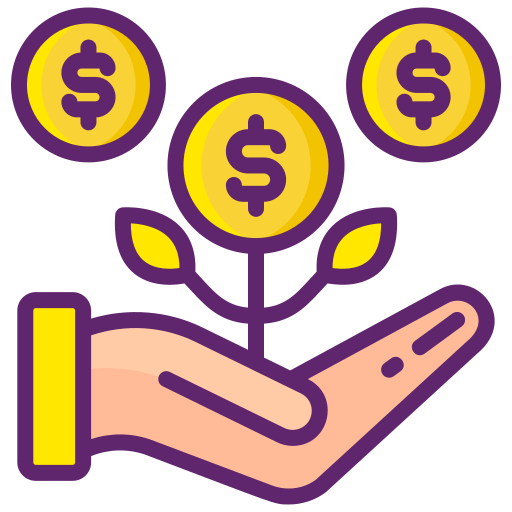 Dedicated Social Media Advertising Strategist
We comprise a team of social media advertising experts knowledgeable in running social ad campaigns on various platforms. We assign a dedicated account representative to manage your campaign and whom you can directly contact to address immediate questions or concerns you may have.
Our SMM Services by Platform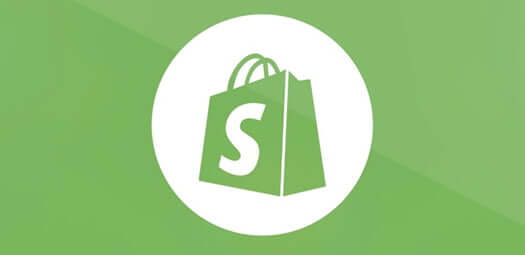 Shopify SEO Services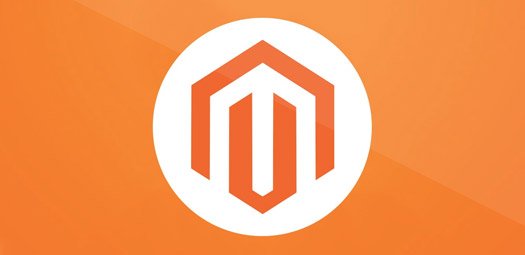 Magento SEO Services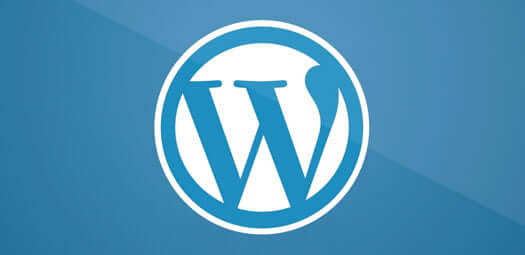 WordPress SEO Services
Our company has claimed a success rate of over 90% for the SMM services we have provided. 
Of course! If you are confused or just do not have the time to set them up yourself, we would surely assist you. During the consultation stage, we will discuss which platforms you should be on and how they will be set up.
Can SEO be replaced by SMM?
We at Digital Kasturi do not believe that social media platforms will ever be able to replace SEO. Both are equally essential nowadays and should be utilized by a business to grow quickly. SEO is a long-term strategy for naturally increasing website traffic, but SMO and SMM require investments until you gain a reputation.
How SMM services can help small businesses?
Social media marketing is an effective way to spread awareness of a small business and help it grow gradually. It could be accomplished through social media advertising or content marketing. These strategies enable a small business to promote a product, service, or event, as well as generate leads and viewers.
Our social media packages include creative social media designs, daily or weekly posts on your social channels, planning and organizing ad campaigns, and more.
It is dependent on the platform. LinkedIn, YouTube, and Instagram enable you to hide or delete negative comments, but Facebook does not, and Twitter does not allow you to manage how others reply to your tweets.
Discover how we can help
your Business grow.
Ready to speak with a marketing expert?

10000+ Account Handled

140+ Team of Professionals
28+ Serving Countries

92% Client Retention